Major beef sparks among two Haitian artists, Rutshelle Guillaume, and Blondedy Ferdinand, over women supporting women post.
About a couple weeks ago, right after her controversial performance at the Montreal Creole Music Festival, Blondedy took another turn into a 'Wrong Way' street, by posting her wearing RG swimwear by Rutshelle Guillaume to support her as a businesswoman.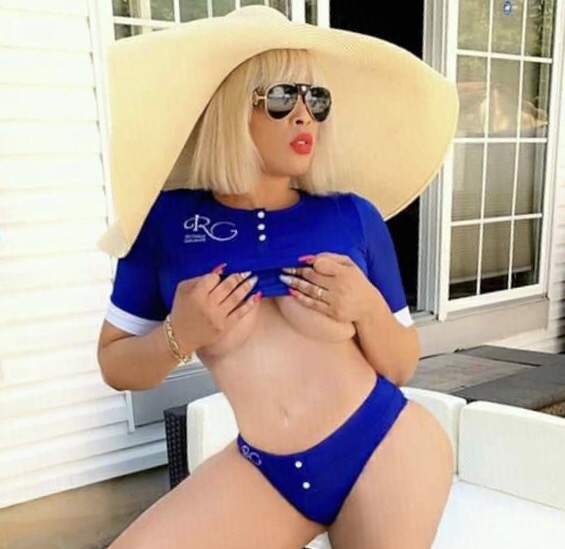 That did not crank up hen engine since Rutshelle never responded to repost her as she expected. Instead, Rutshelle posted a picture of her and Blondedy's former partner, Florence while the Siret CEO was in Haiti. A move which added about a gallon of fuel to the flame.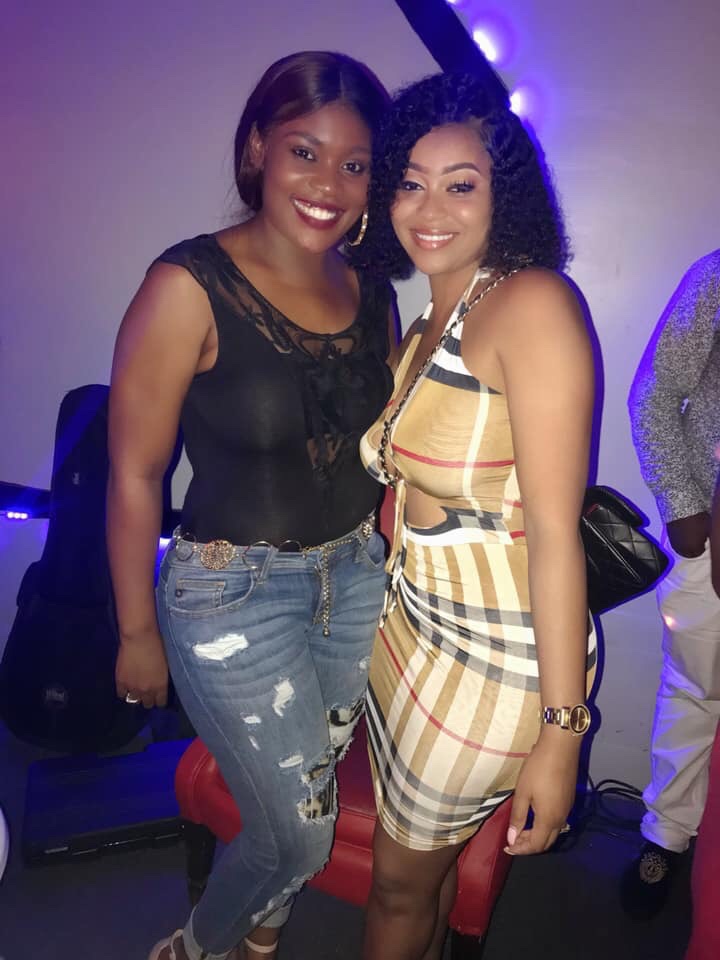 Before her conscience could reach the boiling point, one of our 'Joudalis' reported hearing the actress since "F*ck it" right before she decided to go and deletes all of the photos from her Facebook page. WKJA's robot search no longer found no such pictures after a full system scan.
Comments
comments