One Haitian Music Industry artist is taking the opportunity to get his Youtube channel to pass the 100k mark which will qualify him to receive the Youtube Play Button award.

Ever since the death of Michael Benjamin, famously known as Mikaben, passed away after he collapsed on stage in France, his music streaming went over the top and his Youtube channel that only had less than 50k subscribers received well over a 100k after the tragic death that shocked the entire Haitian community and international medias.
BELO, who is another artist out of the HMI is now pleading for fans to support him reach his Youtube Play Button award while he is still alive. Seating at 55k, he currently has about the same amount of subscribers as Mikaben before he collapsed on stage at the ACCOR ARENA in Paris.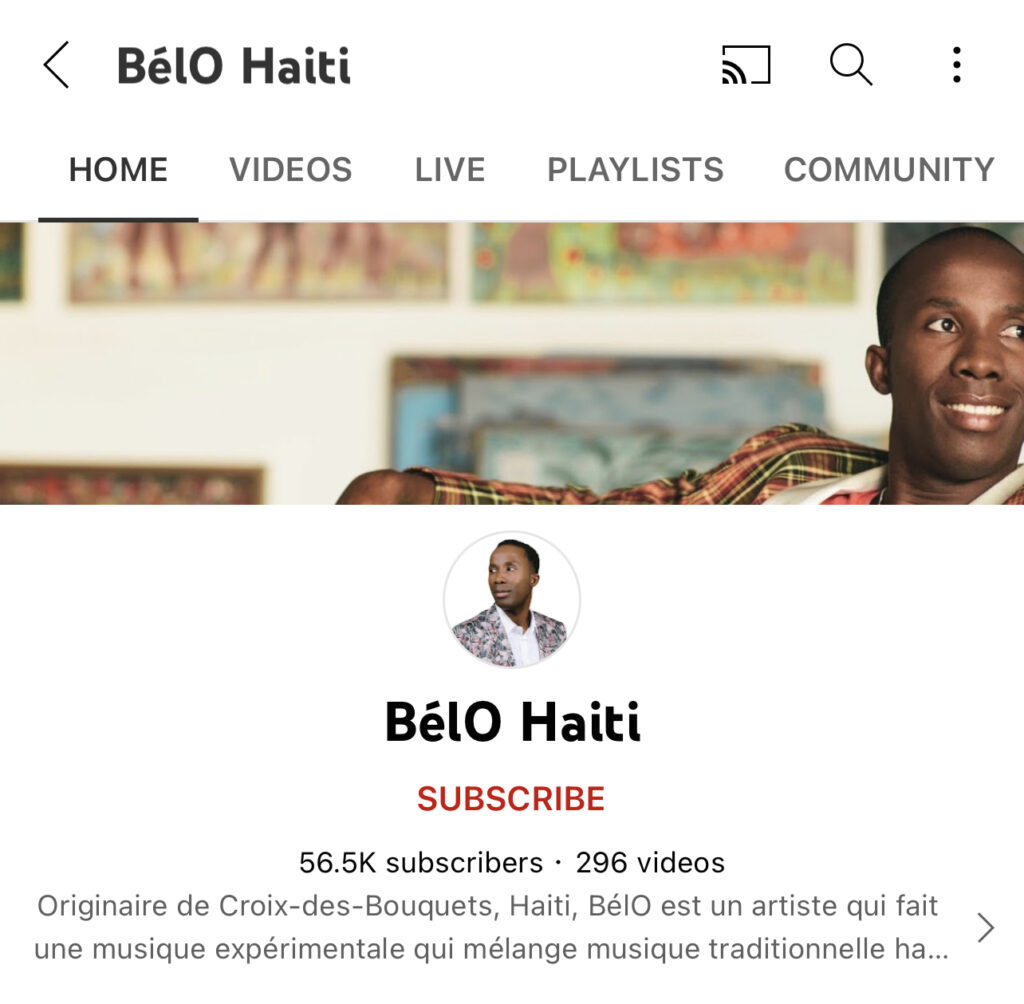 "Mikaben was not lucky to hit the 100,000 subscriber mark on YouTube though he deserve it while he was alive, but we gave it to him in 15 days only when he died. Today I'm asking each
those who have not yet done it and who think
they would do after I die, (BelO Haiti) needs 100k
before December 2022. Thanks in advance"
Comments
comments