After the tragic loss of Haitian artist Michael Benjamin (MIKABEN) in France where he collapsed on stage during his performance at the ACCOR ARENA in Paris, many people are starting to panic after more artists are starting to lose their lives in the same manner.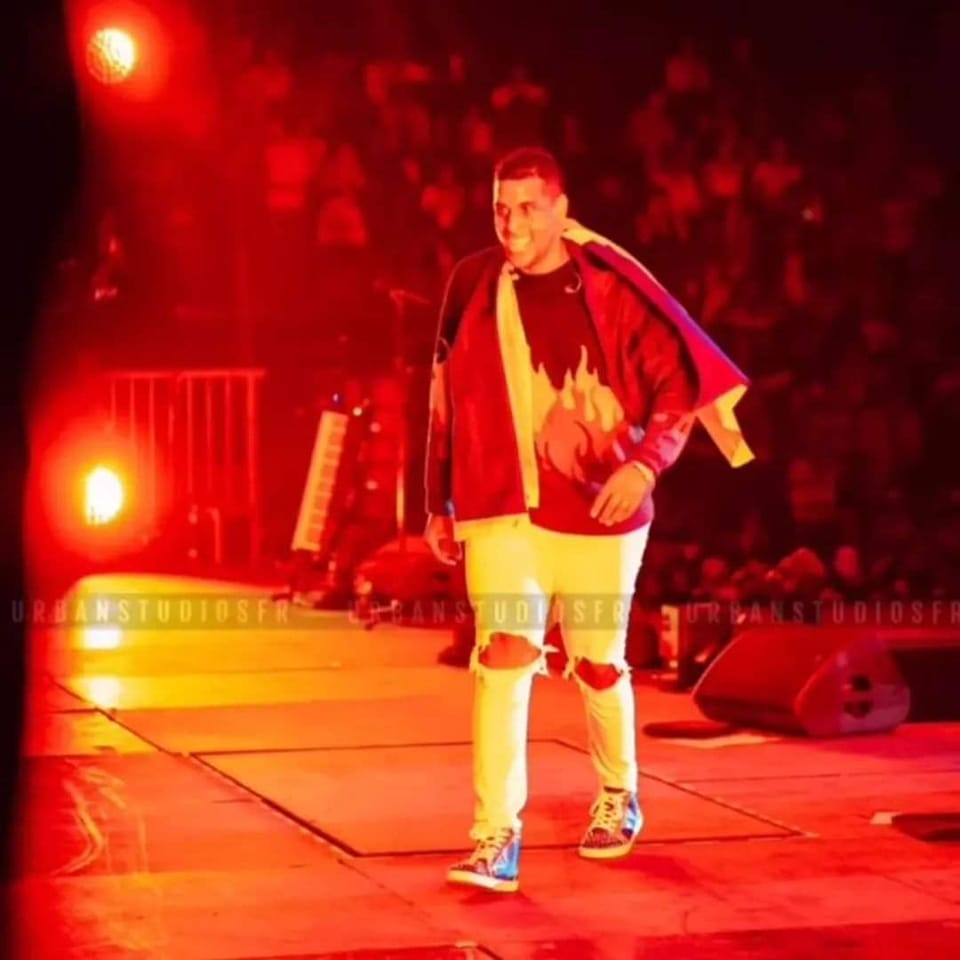 MIKABEN is a Haitian Music Industry (HMI) artist who was widely known in the Haitian community and as well by a large number of international artists such as Elephant Man, Kevin Little, and others with who he worked closely in music. He died on October 16, in Paris on the occasion of the reunion concert of former Haitian band CARIMI where he was performing alongside Carlo Vieux, Richard Cave, and Michael Guirand. He collapsed on stage due to a cardiac arrest shortly after his performance while walking backstage. He was 41.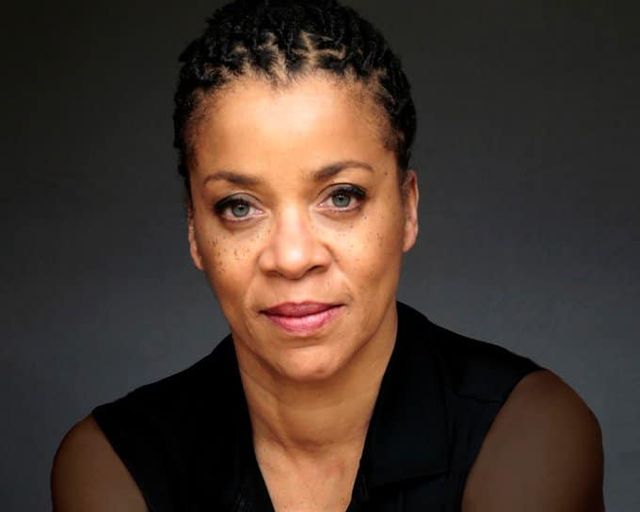 Last Thursday, British actor Josephine Melville collapsed and died backstage after an appearance in a production of NINE NIGHT in Nottingham. She was 51. According to THE HOLLYWOOD REPORTER, there was no immediate cause of her death. First aid staff attempted to revive the actor but she was pronounced dead at the scene after paramedics arrived.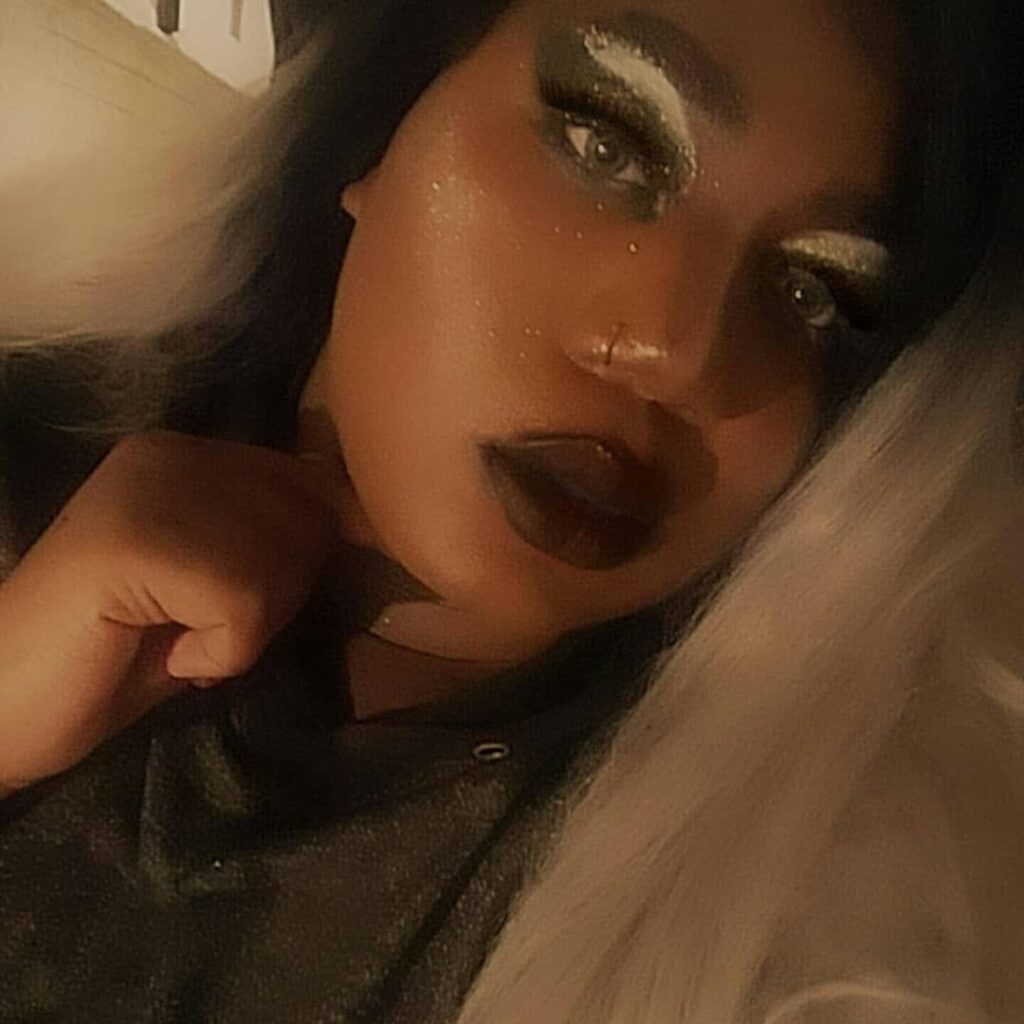 In September, American drag performer Valencia Prime, 25, collapsed and died from heart disease while performing at a nightclub in Philadelphia.
Now while many are blaming the people who have taken the vaccine that is dying, it is unclear what's really the cause as these types of deaths are no strangers in the entertainment industry. According to research, there is a long list of entertainers who died during a performance in the 17th century up until today. Therefore, Covid-19 was not present prior to 2019.
Comments
comments