RUTSHELLE wears extra tight revealing wardrobe to the Haitian Compas Festival in Miami forcing Richard KAI to grab her by the booty…Look at these closeup (pictures)!!
Although it rained heavily last Saturday in Miami, that did not stop hundreds of hard Haitian event goers from attending the 20th annual Compas Festival in Winnwood.
Among the performers was Rutshelle Guillaume who showed up with an outfit most people on social media are calling "too tight" and because of that, Richard from the group K.A.I accidentally grabbed her by the booty. Something Donald Trump wouldn't do.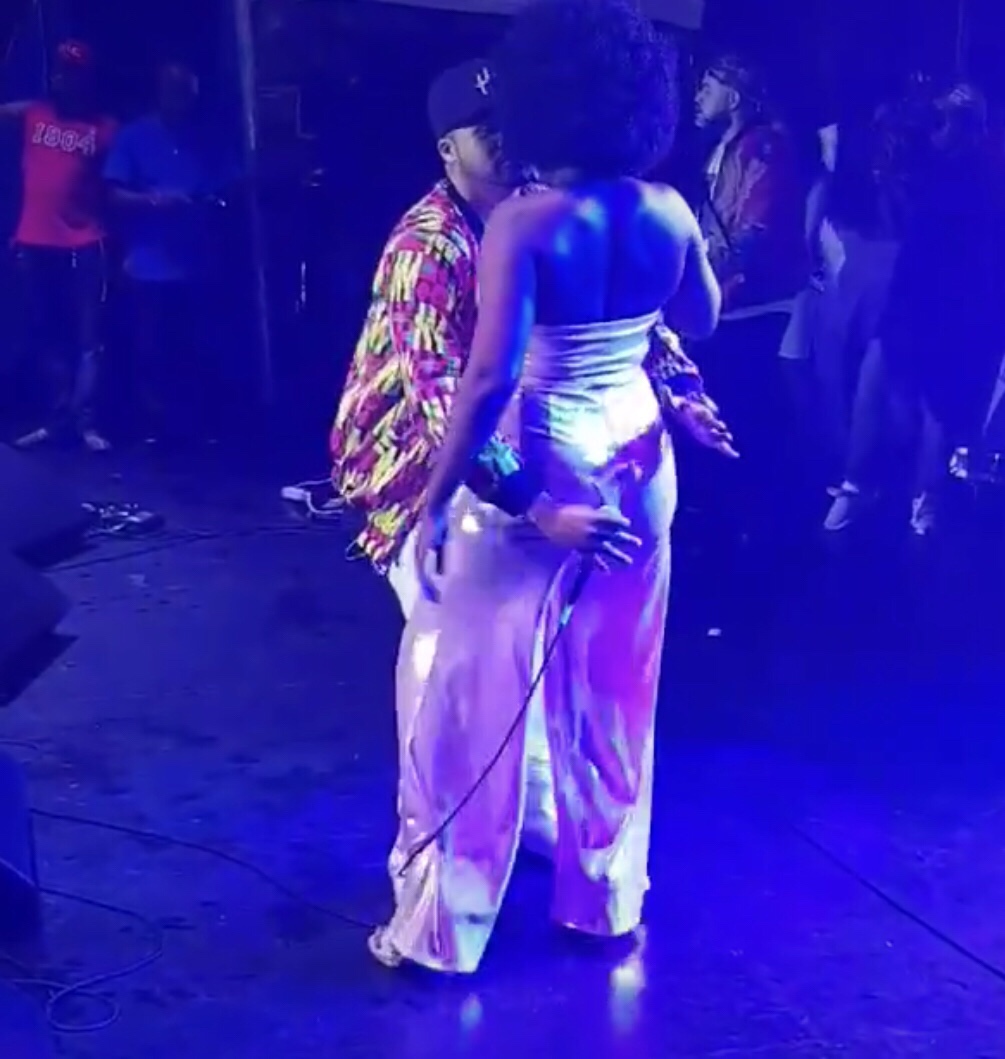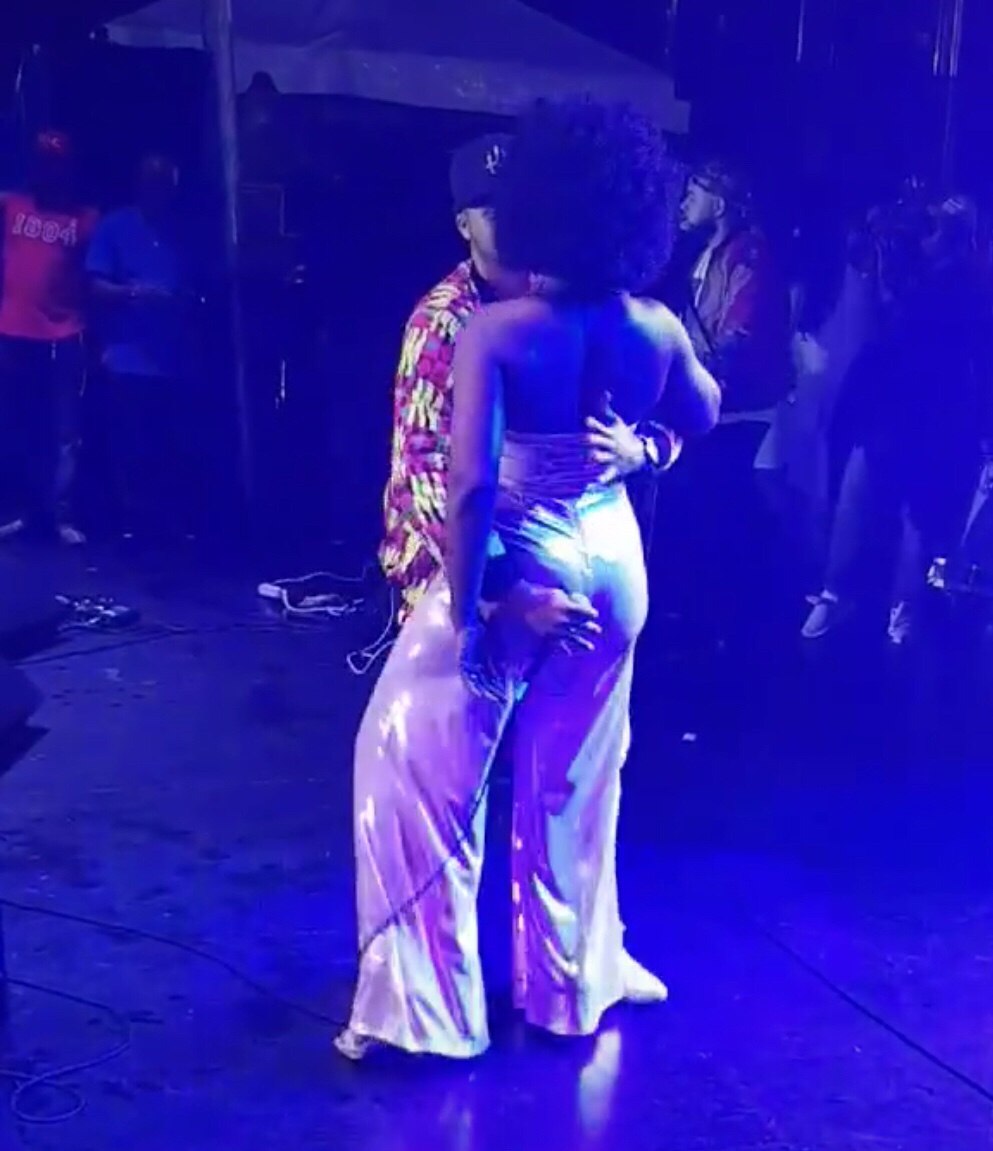 O' and did you notice any changes in Rutshelle physical appearance? We're not calling her big but [NOU PA EGARE] she definitely have added a couple numbers….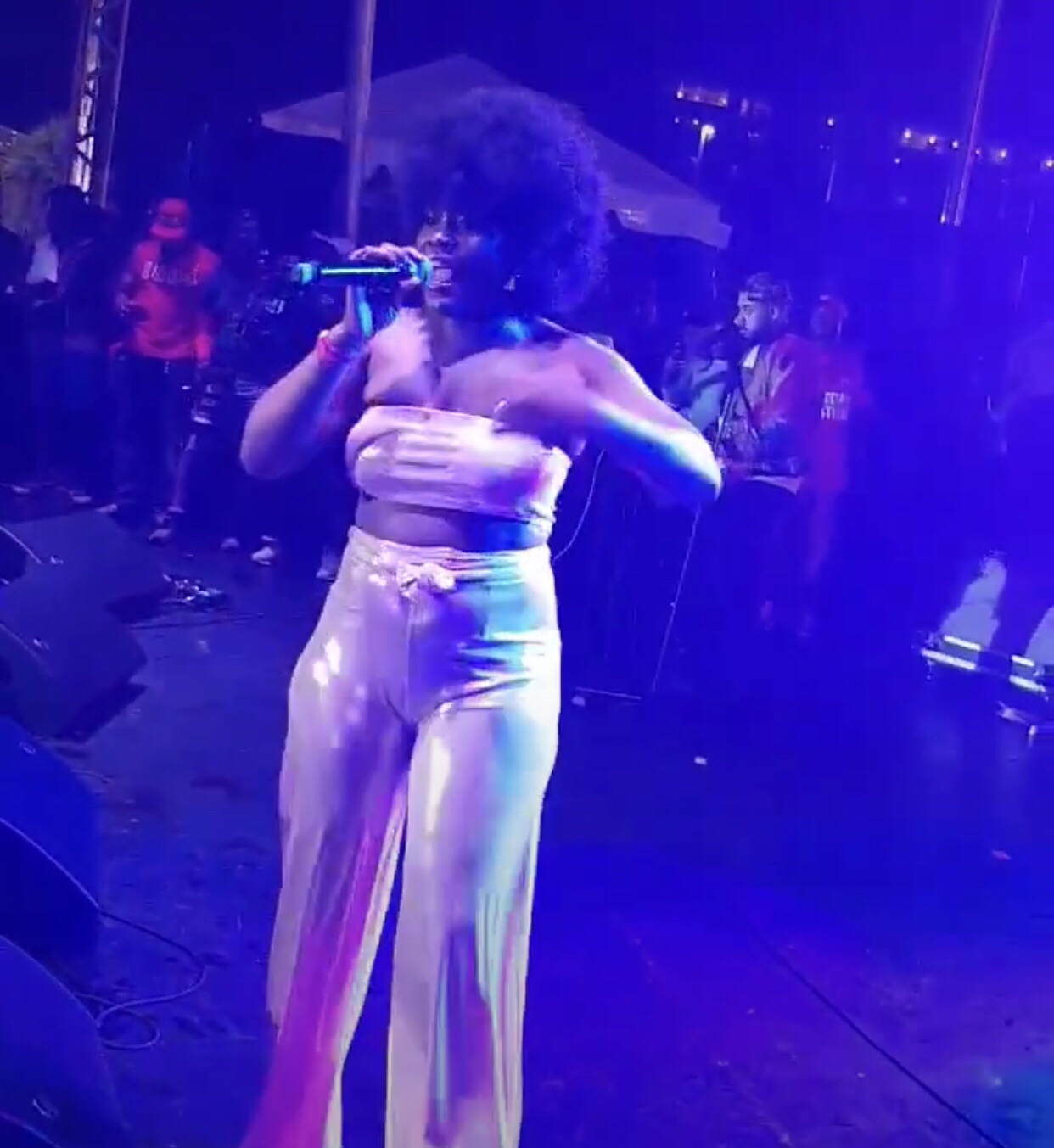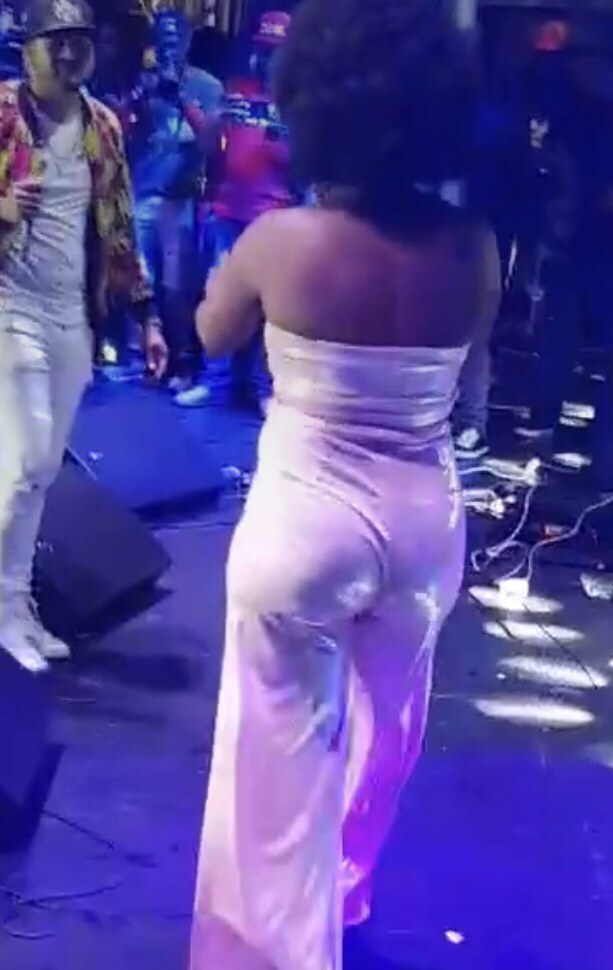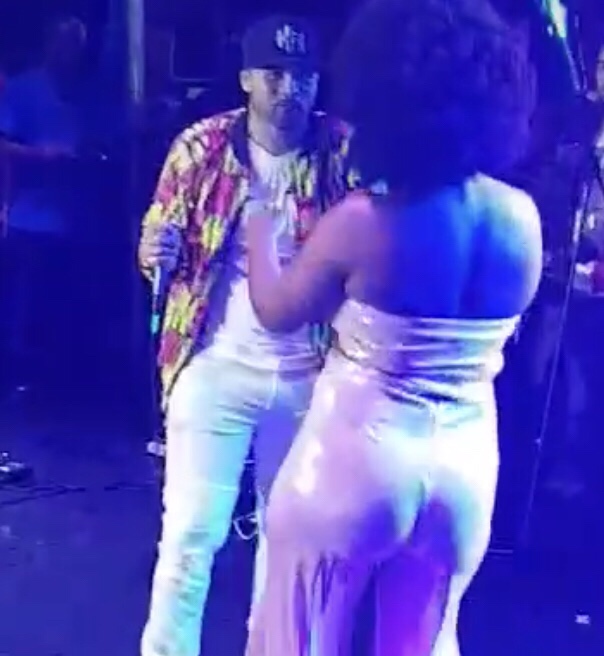 Comments
comments