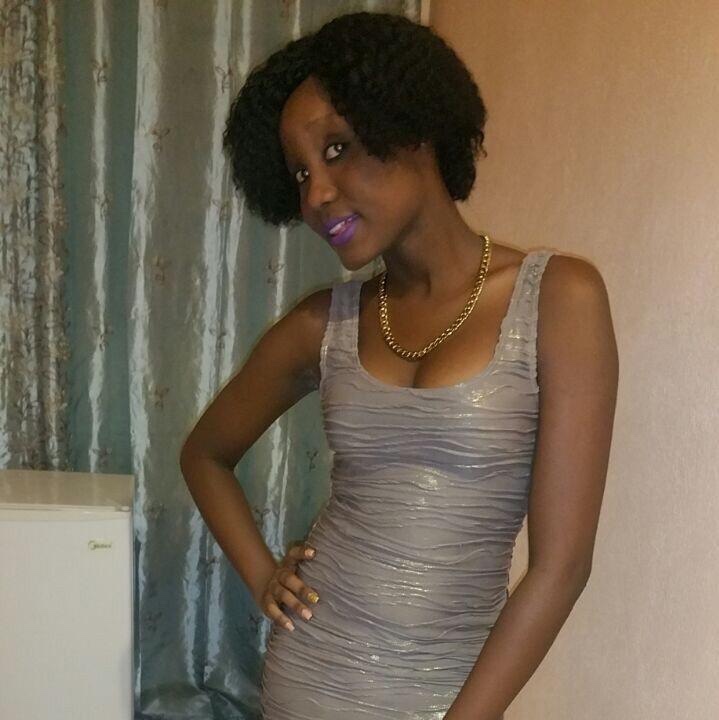 Prima Saint- Hilaire is a professional dancer and a vocalist who performed in many HMI groups. She started dancing and singing since she was 15 years old in a group called Karakòl.
Shortly after that, Saint Hilaire was very much involved in the group ZEN before she launched a solo movement into dancing. Today, Saint Hilaire has teamed up with artist Rayy Raymond, and has performed various shows as a dancer as well a vocalist.
According to Prima, her dream is to become one of the greatest dancer so the whole world could live what she has always wanted to become, a professional entertainer in dancing. "Dancing to me is something exceptional and natural….you have to have in you to do it" said Said Saint Hilaire, who acknowledged this movement is something she loves doing to live her best life.
Comments
comments