Police in Shelton Connecticut have arrested mother of three,Jennifer poitivien, 30, for stealing $22,000 from home care patient. She was taken into custody Wednesday April 17, with first-degree larceny, credit card theft and first-degree identity theft .
Last week, the daughter of that patient started realizing money were rapidly vanishing from parents account. That's when she alerted police who made a thorough investigation.
They say every time, Poitivien would come to work, she take the patient's bank card to go withdraw money without his authorization. The report also stated she even open credit accounts on behalf of the 83-year-old dementia patient in order withdraw even more money.
WKJA have learned Jennifer is a mother of three, no longer with her babies daddy. She spent most of the money her new boyfriend rumored to be called Kervens. The two took trips, including to the Dominican Republic where we have obtained videos of them enjoying the fraudulent funds. Here's a clip from their hotel:
This following clip is the invitation she allegedly sent to boyfriend before departing for their spending spree:
Jennifer Poitivien also made sure she stocked up on groceries for her fun time boyfriend.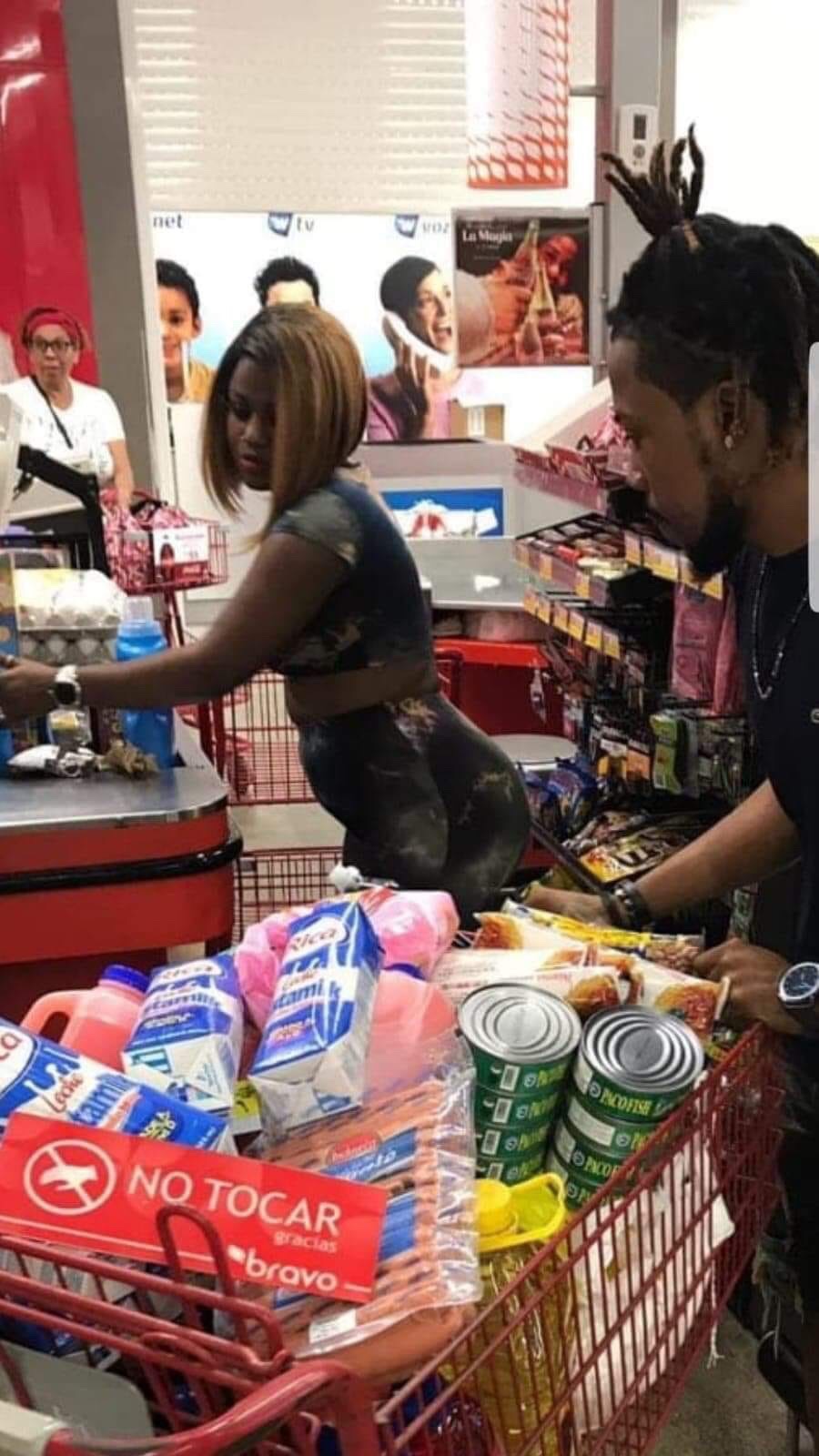 Comments
comments