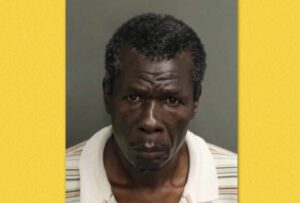 SUSPECT ARRESTED in 9-year-old Haitian girl earthquake survivor's death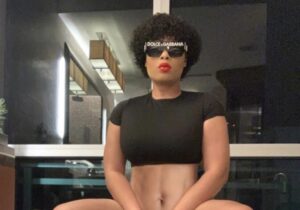 Blondedy Ferdinand drops NEARLY NAKED photo to keep critics busy....until further notice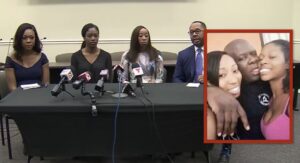 Remember Pastor BILLY LEVEILLE? . . . Well . . . His victims are back with their lawyers . . . Suing him and the Florida Conference of Seventh-Day Adventists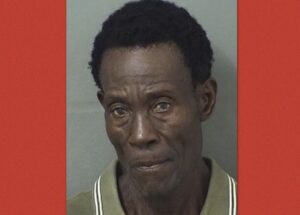 Haitian man, 70, tells police 13-year-old girl who is pregnant for him was interested in him more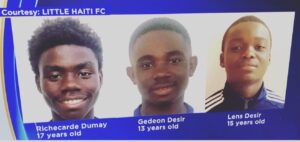 Meet the drunk stripper who crashed her car onto the three Haitian soccer boys in Miami killing them all (PHOTO)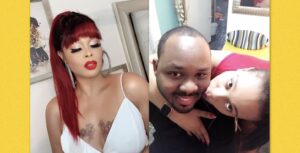 WKJ SHOCKER: Blondedy Ferdinand divorces husband after receiving her GREENCARD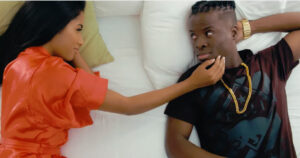 WATCH: Miami's Willy Deep Voix hot Haitian music Video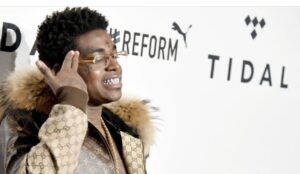 Kodak Black bonded out of federal prison...for now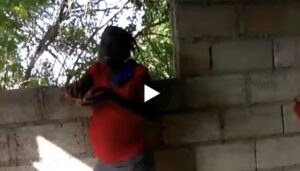 VIDEO: Haiti woman killed her husband . . . And what she did next will have you Not want to eat meat again!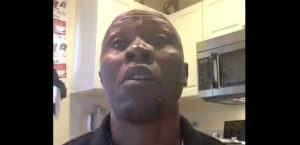 Haitian comedian Pastor BLAZE gets dumped a second time . . . Newest girlfriend was in it for the VISA . . . His finally preaching!!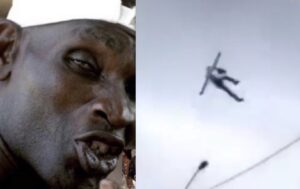 Watch: God sends Haitian bandit back to earth...too dangerous for heaven (rumored)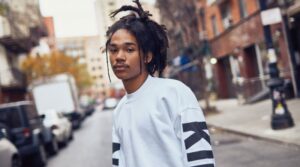 You have to see what Haitian-American-Irish-German actor Luka Sabbat wore for the 2019 Met Gala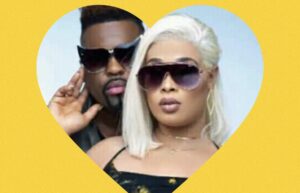 Video: Blondedy shares passionate tongue kissing with Jbeatz all for the camera . . . Husband Yves patiently awaits her back home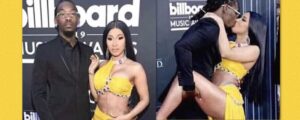 Is that a WARDROBE MALFUNCTION for Cardi B at Billboard Awards?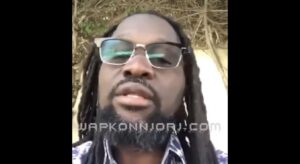 Haitian senator DON KATO is TRASHES the Haiti National Police for killing gang leader (TIJE) who killed 5 in a mass shooting "He was working for us"...(VIDEO)
1
2
3
4
5
6
7
8
9
10
11
12
13
14
15
16
17
18
19
20
21
22
23
24
25
26
27
28
29
30
31
32
33
34