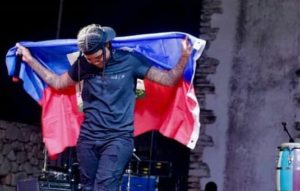 Hip-Hop artist Young M.A TURNED UP the heat in Haiti this weekend at Tara's and all the Haitian girls gone WILD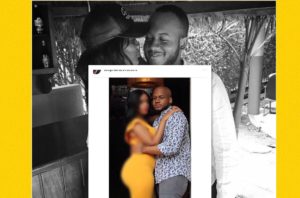 RUTSHELLE's back to the future boyfriend STEPHANE VINCENT puts the ring on his new FIANCÉ. The new bae looks definitely like an UPGRADE(come see pictures)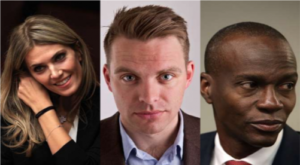 Stars Insider found Haiti's president to be one of the sexiest politicians in the world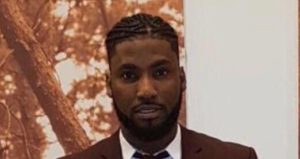 Trouble within team NULOOK. Rumors out guitarist STANLEY is no longer allowed in the band!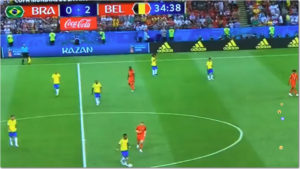 WATCH LIVE: Belgium VS Brasil World Cup Match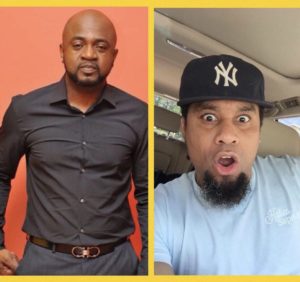 Nulook's Maestro Arly Larivière //explains how Dread Shoudly // stole his slogan "Fè Chèlbè/Djòlè" // and makes it his own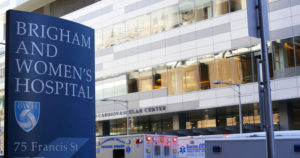 Jury awarded Haitian nurse $28 million after hospital discrimination lawsuit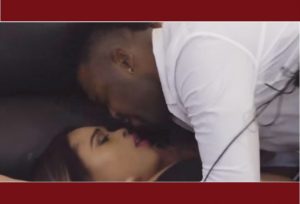 Blondedy makes love to Jbeatz in his new music video ''Renmenm Renmenw''....There's gotta be more to this...We're investigating to bring you the deleted scenes (VIDEO)!!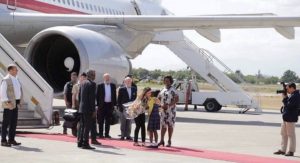 The QUEEN of Spain gets picked up by first lady Martine Moise for two-day visit!!!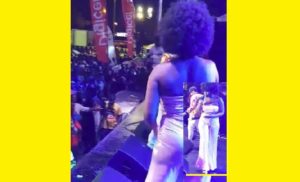 RUTSHELLE wears extra tight revealing wardrobe to the Haitian Compas Festival in Miami forcing Richard KAI to grab her by the booty....Look at these CLOSEUP (pictures)!!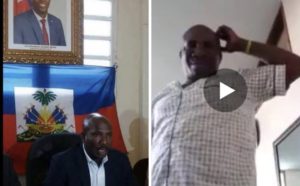 PHTK Haitian director of National immigration gets EXPOSED....caught on livestream video giving himself a hand job on the job(the shocking video inside)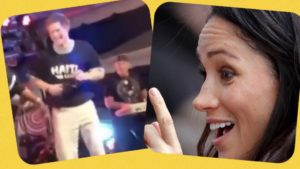 Prince HARRY showing his ROYAL OATS in his Haiti T-shirt. He's got MOVES like a true HAITIAN (Video)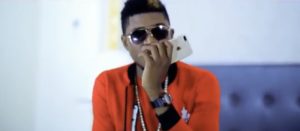 Rapper MechanST attacks the Haiti justice system in new music video for bringing charges against him after his scandal when he stripped a fan naked during a performance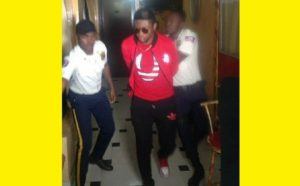 Is Rapper MechansT really ARRESTED in Haiti? The Rap Creole faces severe charges after stripping a fan Nak8d during a performance last month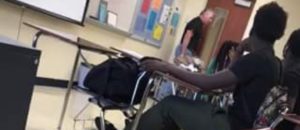 Palm Beach teacher DEGRADES a Haitian High School student, tells her she must be from a "third world island country" that don't have doors.
1
2
3
4
5
6
7
8
9
10
11
12
13
14
15
16
17
18
19
20
21
22
23
24
25
26
27
28
29